ZEISS Lenses with UVProtect Technology
Posted on 10 July 2020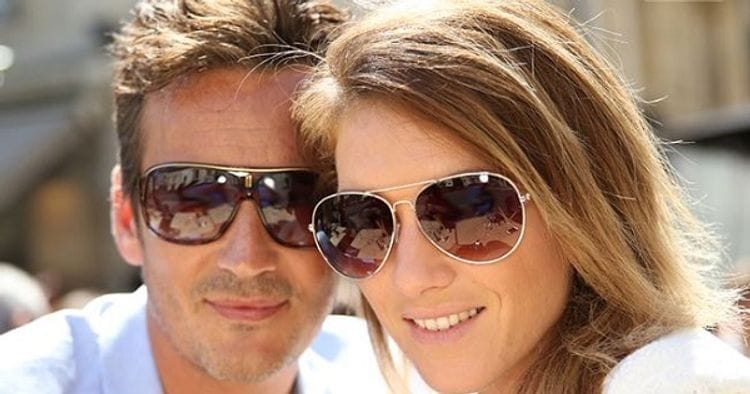 UV radiation is always present. All year round, all day, in winter and summer, in sunny and even overcast conditions. UV rays have some positive effects on humans, for example it triggers Vitamin D production. Unfortunately, prolonged UV exposure also poses some serious health risks.
Most of us know that UV rays can damage the skin, but UV exposure can also be harmful to the eyes and the area surrounding them.
Starting today, ZEISS is creating a new standard of eye care by including full UV protection in all clear plastic lenses. ZEISS lenses will provide protection against UV rays up to 400 nm, according to the standard of UV protection as defined by the International Commission on Non-Ionizing Radiation Protection1 (ICNIRP) and the World Health Organisation, moving beyond the industry standard at 380 nm.
ZEISS UV protection sets an industry benchmark by offering sunglass-level UV protection up to 400 nm in clear lens materials.